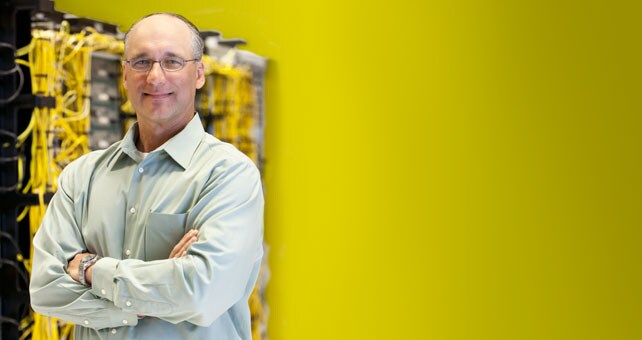 Better Technology
We design and develop innovative systems that help make working and shopping at Publix easier and faster.
Why work in Publix Technology?
We are Publix Technology, the technical group for the largest employee-owned company in the nation, the award-winning Publix Super Markets, Inc. Publix Technology associates place the highest priority on job security and customer service. This makes Publix one of the best-run, most financially secure companies in the world, as well as a leader in giving back to the communities in which we serve.
As a top grocery retail company with nearly 1,300 stores and more than 225,000 associates, you may ask: What technology-related career opportunities and benefits does Publix have to offer a technology professional such as yourself? In one word – plenty!
Publix Technology is a team of over 1,600 associates dedicated to providing the highest level of technical innovation and customer satisfaction in the industry. We offer intern, entry-level, senior and manager level positions.
No matter what your specialty or interest is in technology – security, architecture, infrastructure, integration, or programming – we have a career for you where you will be motivated, respected and challenged. It's why we are on Fortune Magazine's Best Companies to Work For list, as well as Best Workplaces in Retail, Best Workplaces for Women, Best Workplaces for Diversity, Best Workplaces for Millennials, and many other award lists.
Join Publix Technology — where working is a pleasure!
Publix Technology benefits
Publix Technology associates enjoy:
the ability to own Publix stock
work-from-home options
competitive pay
health insurance and other benefits
Publix Technology positions
Positions in Publix Technology include:
Software Development
Cloud Computing
Networking & Infrastructure
Cybersecurity
Engineering
Quality Assurance Engineer
User Experience Design
Product Management
Data Science
Browse all Publix Technology jobs