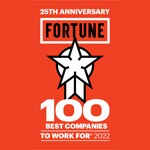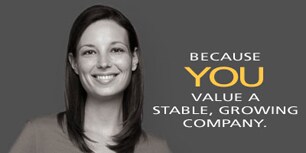 Copywriters write persuasively to promote our excellent goods and services to Publix's target audiences.
Copywriters create various forms of communication including newspaper ads, program ads, mailers, fliers, brochures, posters, in-store signage, digital media and Publix's annual report. These communication items are designed to meet marketing objectives for a variety of consumer-directed initiatives. Copywriters also develop a creative approach to reflect and reinforce Publix's brand.
Bachelor's degree in Communications or related field
Experience writing advertising copy
Knowledge of Publix brand positioning
Knowledge of advertising and marketing
Knowledge of Publix departments, services and products
Knowledge of retail environments and purchasing behaviors
Deep and broad knowledge of English grammar, punctuation and spelling
Research skills, including computer skills
Ability to communicate clearly and to extract information
Ability to work well with others and to be an effective team player
Obvious enthusiasm, initiative and pride in work
Please go to the Publix Jobs Center to begin searching our openings. Click the appropriate link to view openings for Publix associates and non-associates. Click Search Openings and narrow your search by selecting Marketing & Advertising from the Job Category list.
You will receive follow-up communication once you're determined to be qualified and eligible for the job. The communication will inform you of additional information that is needed and/or assessments that need to be completed. Once that is done, your application will go directly to the hiring manager for consideration. If your skills, experience, and qualifications look like a good match to the requirements of the position, you will be contacted.
Want additional tips on landing your dream job? Take a look at our applicant resources.
Having a match to this job does not guarantee that you will be hired into this job if and when it becomes available on our Publix Jobs Center.