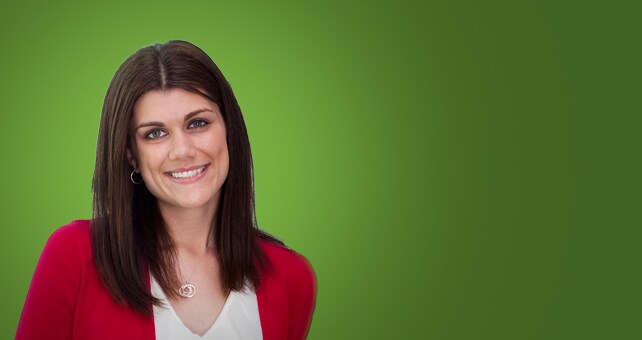 Looking for Good People
Publix has long been known for delivering premier customer service. We're searching for people to help us maintain our stellar reputation.
Publix has earned a longstanding reputation as a supermarket chain that delivers premier customer service. Our recruiting team helps the company recruit new associates who will ensure that we maintain that stellar reputation.
Our retail staffing specialists are researchers, strategy builders, company ambassadors, and data analysts. They help our more than 1,290 stores attract applicants who have a passion for people, high standards of excellence, and availability to work retail hours.
Our Information Technology recruiting team is committed to hiring IT professionals dedicated to maximizing the value of our company through the application of information technology.
Our pharmacy recruiting team keeps our 900-plus pharmacies staffed with pharmacists and technicians who are passionately devoted to the wellness of our customers.