This is the main content.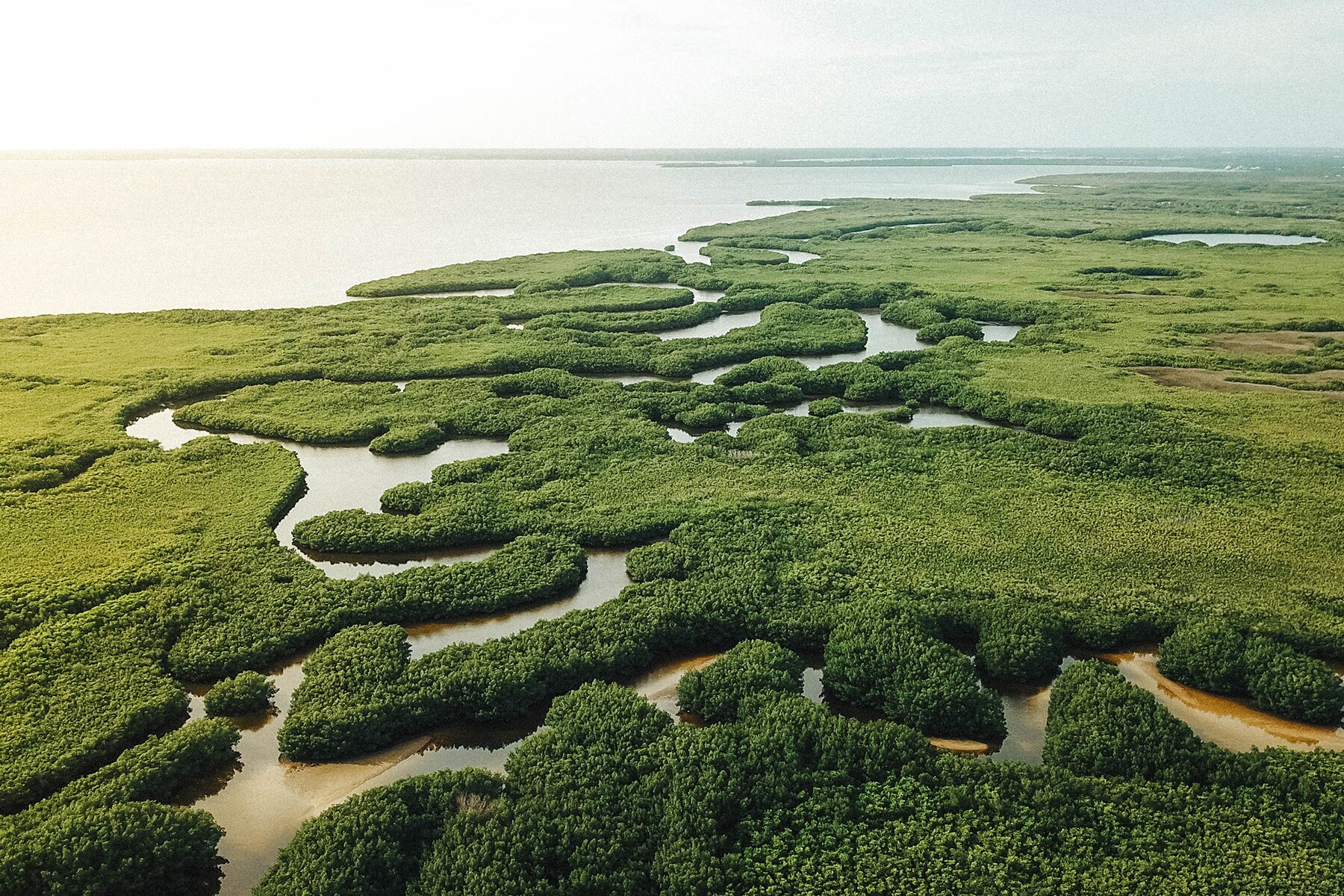 The National Park Foundation (NPF) is the official charitable partner of the National Park Service (NPS) and its more than 400 national parks. NPF works to protect wildlife and park lands, preserve history and culture, educate and engage youth, and connect people everywhere to the wonder of parks. Publix is supporting that effort in the saline glades in the eastern Everglades.
Invasive, non-native species, such as the Australian pine, are a serious threat to the integrity of the Everglades' ecosystem. Australian pine is much larger than the surrounding flora and tends to consume significantly higher amounts of water than their native counterparts.
We are teaming up with NPF in support of work to control invasive Australian pine and restore over 500 acres of the saline glades region of Everglades National Park, potentially restoring 64 million gallons of water per year to the environment. This project will improve freshwater flow to the Florida Bay that is necessary for the continued health of the area and the revival of native dunes, beach vegetation, and the habitats of Florida wildlife.
Learn more about the National Park Foundation's programs and initiatives and how you can donate at nationalparks.org.
*By clicking this link, you will leave www.publix.com and enter the National Park Foundation's website that they operate and control.