This is the main content.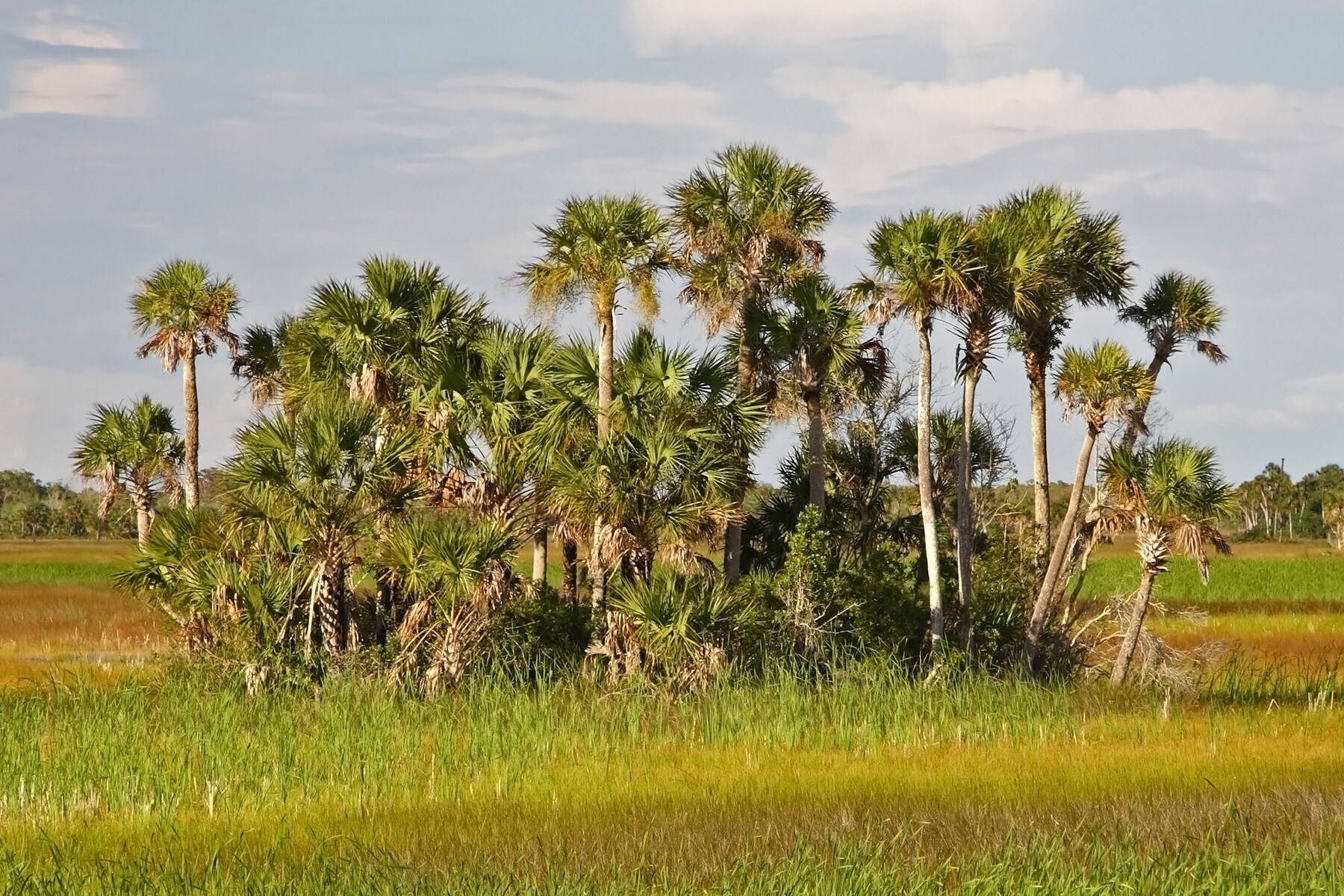 Since 2016, Publix has donated a portion of the proceeds from the sale of standard reusable bags to the Arbor Day Foundation to plant trees in damaged Florida watersheds. In early 2023, we officially reached one million trees planted in the state of Florida through our collaboration with the Foundation. These trees span more than 1,500 acres across several damaged watersheds including the Econfina Creek, Chipola River, and E. Guy Revell, Jr. conservation area watersheds; Ocklawaha River watershed; and the Withlacoochee River watershed.
A watershed is any area of land that drains water from higher ground into bodies of water. Trees are essential for helping slow rainfall runoff—which means water has more time to soak into the ground, where it filters into the aquifer. In addition, trees help absorb excess nutrients, such as nitrogen and phosphorous, preventing them from entering the water system. Healthy watersheds also restore natural habitats for wildlife, which can help protect endangered and threatened animal species.
According to the Arbor Day Foundation, these trees are estimated to intercept more than 87 million gallons of stormwater runoff and will help absorb and store more than one million metric tons of carbon dioxide over the next 40 years.*
*Estimates calculated using iTree, a state-of-the-art, peer-reviewed software suite from the USDA Forest Service that provides urban and rural forestry analysis and benefits assessment tools.
Learn more about the Arbor Day Foundation and how you can get involved at arborday.org.
*By clicking this link, you will leave www.publix.com and enter the Arbor Day Foundation's website that they operate and control.