This is the main content.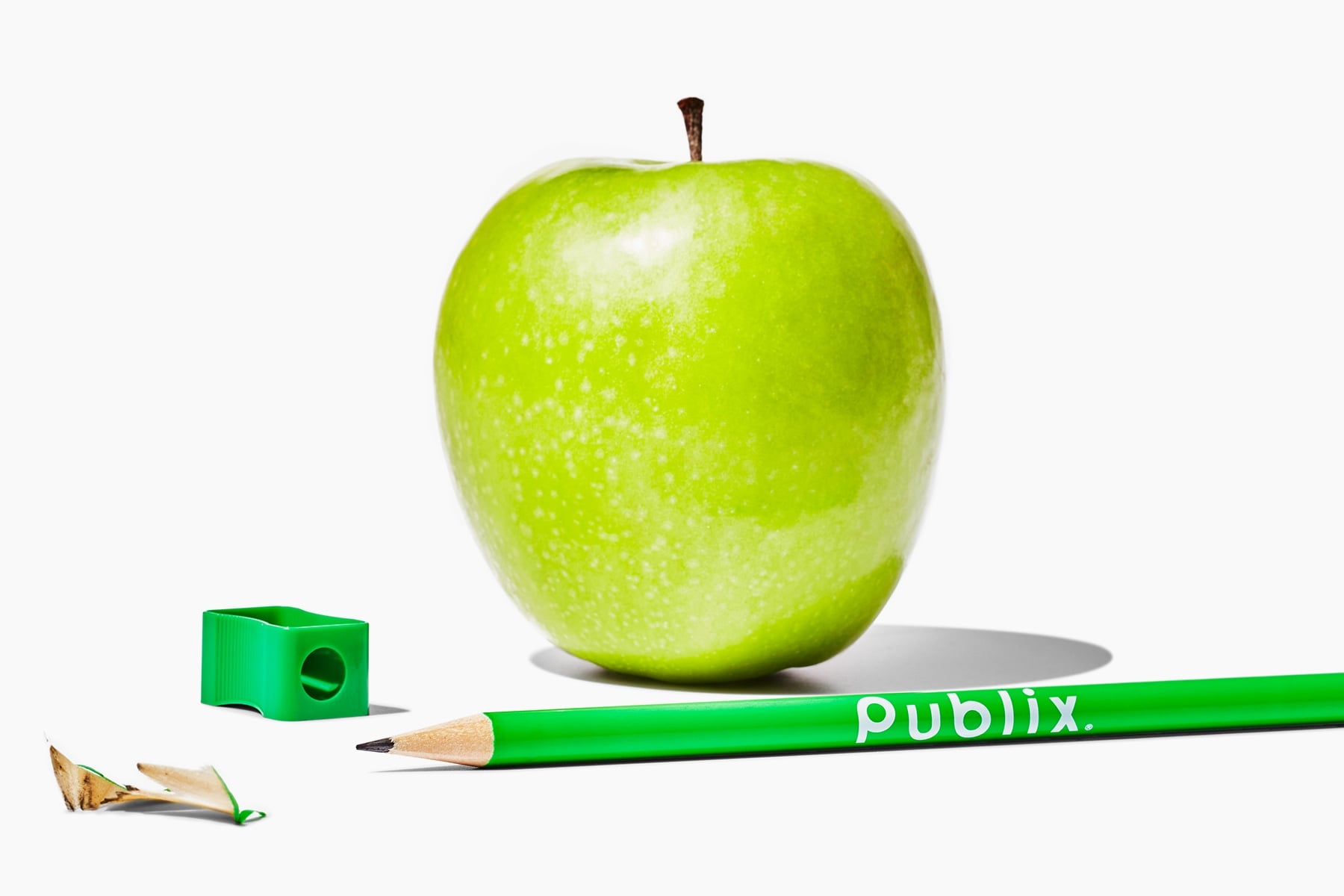 Support your school with Publix Partners.
Publix Partners helps you support your favorite school every time you shop. Publix donates a portion of your eligible purchases to the school of your choice.*
Publix Partners has contributed over $40 million to more than 5,000 schools across the Southeast. See FAQs.
*Terms, conditions & restrictions apply.