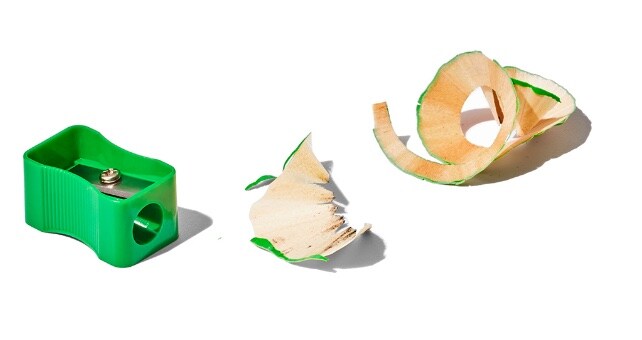 Administrators, enroll your school in Publix Partners.
When your school participates in Publix Partners, your community members who shop at Publix can help your school earn money.
Program details.
Each eligible purchase made at a participating Publix helps your school earn money.* For every $37,500 in eligible purchases, your school earns $250. Anything less than $250 rolls over to the next quarter.
Your school chooses how to use the money. Whether you need computers or microscopes, art supplies or sports equipment, Publix Partners can help.
*Terms, conditions & restrictions apply.
School resources.
Use these resources to help encourage parents and community members to participate and give back to your school when they shop at Publix. See terms.
Download Publix Partners Parent Email Template
Download Publix Partners Printable Flyer
Download Publix Partners Parent Alert Text
Download Publix Partners Social Media Post