This is the main content.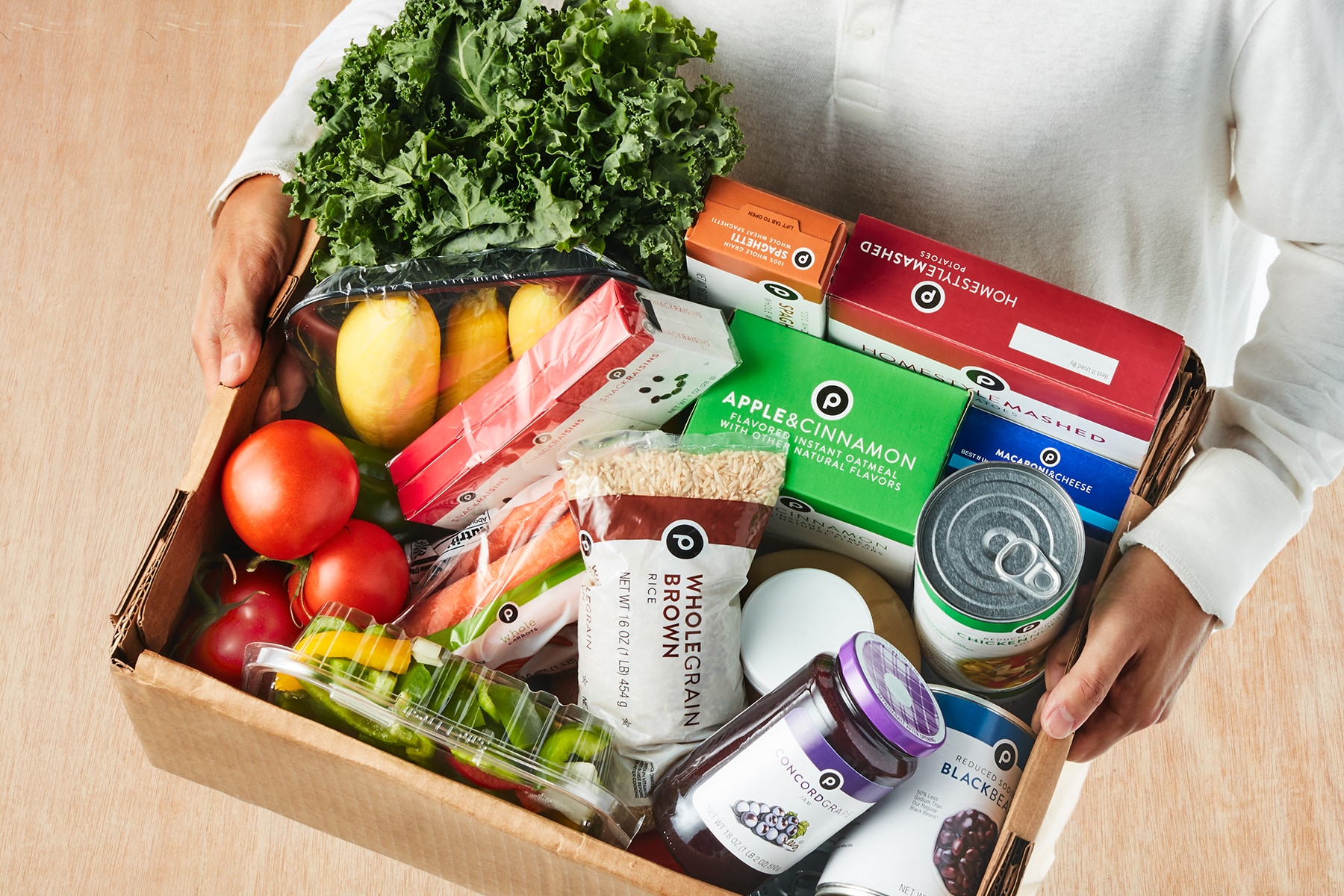 Committed to feeding our neighbors.
When we work as a community, amazing things happen. Our neighbors rely on local Feeding America® partner food banks to feed themselves and their families, and we are in a fortunate position to help. That's why we're doing good together.
Our donation.
In the fall of 2023, we will be donating $5 million in fresh produce to Feeding America partner food banks. We invite you to join our effort to alleviate hunger by donating any amount up to $1,000 at any of our registers.
Since 2021, we have donated more than 74 million pounds of fresh produce and shelf stable items to help feed our neighbors in need through our Feeding More Together initiative. We thank you for your continued support in our efforts to alleviate hunger in our communities.
The Feeding More Together program will be in stores November 8 –19, 2023.
How it works.
You're invited to donate any dollar amount at the register while the program is in stores. One hundred percent of your donations will be given to Feeding America and local food banks as store credit that will be used to purchase Publix nonperishable brand products that are most needed in their communities. This unique model gives community food banks the flexibility to select the items that they need most.