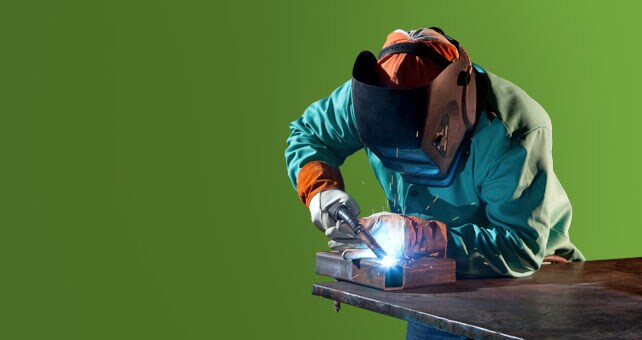 Keeping Us Going
Associates in Industrial Maintenance skillfully maintain processes and equipment, including large-capacity ammonia refrigeration systems.
What We Do: A Closer Look
Maintain, troubleshoot issues with, and repair mechanical equipment, powered lift equipment, automated shelves and racks, and boiler, compressed air, water, and refrigeration systems.
Ensure that manufacturing equipment operates efficiently, safely, and in compliance with regulatory guidelines.
Keep shipping and receiving maintenance systems working properly.
Ensure maintenance and operational best practices are followed in refrigeration to keep groceries fresh.
Our Locations
Industrial Maintenance associates perform their duties in seven distribution centers in Florida (Boynton Beach, Deerfield Beach, Jacksonville, Lakeland, Miami, Orlando, and Sarasota), one in Dacula, Georgia, one in McCalla, Alabama, and one in Greensboro, North Carolina.
Two Bakery plants
Three Dairy plants
One Deli Kitchen
Three Fresh Foods plants
Two Fresh Kitchens
One Produce Snacks plant
One Printing Services facility
Our Positions
How to Apply
Do any of these positions sound right for you? Check out our current openings and search for the job or department that you're interested in. After you apply, head to our applicant resources page for additional tips on landing your dream job at Publix.
If the position you're searching for isn't open yet, give our Job Match tool a try! You might be surprised what other opportunities match your skills and interests.