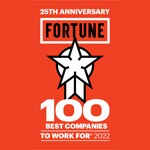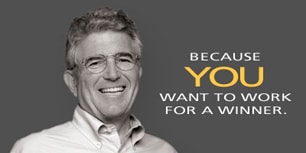 We don't just build stores in random locations! Real Estate Specialists perform in-depth analysis to help Publix determine the best locations.
Real Estate Specialists (RES) are part of the Real Estate Strategy team who contribute to the process for choosing new Publix locations. The team scrupulously evaluates the 300 or so Publix site submissions received each year in the Real Estate department. After a site has been selected and opened, RESs perform a first and second year sales performance variance analysis for each newly opened Publix store. This analysis is used as a tool to improve existing site selection disciplines. Over the past five years, RESs have performed an average of 49 analyses each year. As stores continue to age they are evaluated for remodeling. The RESs initiate the remodel process to analyze and report on store performance to assist in making long term recommendations for each location.
Furthermore, RESs support and assist Real Estate Managers with developing and implementing territory strategies. They do this by analyzing and reporting on sales and profits of existing stores, lease obligations, site plan layouts, and the operations and conditions of surrounding competition. RESs also develop relationships with individuals from associated professions within the commercial development field.
Bachelor's Degree
Two years experience within the Publix Real Estate department OR 5 years with Publix or in a related field
Knowledge of Microsoft Office applications
Knowledge of property valuation
Knowledge of financial modeling
Knowledge of real estate industry standards and practices
Knowledge of commercial lease language and its applications
Please go to the Publix Jobs Center to begin searching our openings. Click the appropriate link to view openings for Publix associates and non-associates. Click Search Openings and narrow your search by selecting Real Estate from the Job Category list.
You will receive follow-up communication once you're determined to be qualified and eligible for the job. The communication will inform you of additional information that is needed and/or assessments that need to be completed. Once that is done, your application will go directly to the hiring manager for consideration. If your skills, experience, and qualifications look like a good match to the requirements of the position, you will be contacted.
Want additional tips on landing your dream job? Take a look at our applicant resources.
Having a match to this job does not guarantee that you will be hired into this job if and when it becomes available on our Publix Jobs Center.