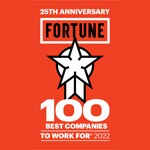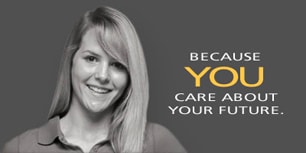 Hello, how may I direct your call? Premier customer service is a top priority at Publix. Through varied responsibilities, our Real Estate Receptionists play an integral part in delivering this service both to our external customers and to our fellow associates.
Real Estate Receptionists answer and forward real estate-related phone calls and emails from customers, Publix store associates, real estate developers, property managers, tenants, vendors and non-profit organizations. Receptionists serve as the department's time administrators by processing absence requests and maintaining personnel information regarding hires/rehires, transfers, time reports and attendance records for department associates. Additionally, Receptionists order supplies, distribute mail, issue computer requests, and maintain the department's webpage. As part of Real Estate's Administration team, they provide clerical support primarily to Real Estate's Vice President and Office Coordinator, but they also assist other department teams with considerable workloads as needed.
The various tasks handled by the Real Estate Receptionists contribute to the smooth functioning of the department. Because of this, they consistently strive to achieve accuracy, maintain confidentiality, and handle their responsibilities with professionalism.
Accurate typing skills
Accurate data entry skills
Professionalism and the ability to maintain confidentiality
Excellent customer service skills, including professional telephone etiquette
Good written and verbal communication skills
Knowledge of office etiquette and operations
Working knowledge of Microsoft Office
Good organizational skills
Ability to work under deadlines and handle a high volume of work accurately
Ability to take the initiative and show enthusiasm and pride in work
Ability to work well with others and be an effective team member
Please go to the Publix Jobs Center to begin searching our openings. Click the appropriate link to view openings for Publix associates and non-associates. Click Search Openings and narrow your search by selecting Real Estate from the Job Category list.
You will receive follow-up communication once you're determined to be qualified and eligible for the job. The communication will inform you of additional information that is needed and/or assessments that need to be completed. Once that is done, your application will go directly to the hiring manager for consideration. If your skills, experience, and qualifications look like a good match to the requirements of the position, you will be contacted.
Want additional tips on landing your dream job? Take a look at our applicant resources.
Having a match to this job does not guarantee that you will be hired into this job if and when it becomes available on our Publix Jobs Center.