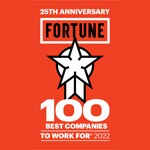 Real Estate Manager Assistant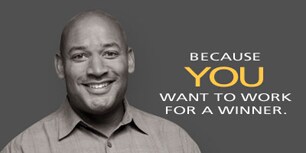 Continued growth is vital to the future of Publix. The Real Estate Manager Assistants support the Real Estate Managers and Specialists in their efforts to effectively locate and select new locations for Publix stores.
Real Estate Manager Assistants assist with Market Strategy by ensuring that accurate information and exhibits are kept for the entire site selection process. This encompasses performing data collection and lease execution, making Real Estate Committee presentations, and tracking lease contingencies to completion. Real Estate Managers Assistants are also responsible for making travel arrangements, scheduling meetings and making sure records are current and properly stored in various databases.
The Real Estate Manager Assistants' completion of the desired Market Strategy and timely execution of processes is instrumental to the success of Publix.
Associate's degree
Experience working at Publix
Clerical/secretarial experience
Computer skills including Microsoft Office, Sites Plus Pro, MapInfo, Market Track, Crossroads, Allocate, Adobe Acrobat, Adobe Acrobat Distiller, PDF Converter and use of the Internet
Ability to be professional and maintain confidentiality
Knowledge of basic legal terminology
Knowledge of general office practices
Knowledge of basic geographic information
Ability to communicate well both verbally and in writing
Please go to the Publix Jobs Center to begin searching our openings. Click the appropriate link to view openings for Publix associates and non-associates. Click Search Openings and narrow your search by selecting Real Estate from the Job Category list.
You will receive follow-up communication once you're determined to be qualified and eligible for the job. The communication will inform you of additional information that is needed and/or assessments that need to be completed. Once that is done, your application will go directly to the hiring manager for consideration. If your skills, experience, and qualifications look like a good match to the requirements of the position, you will be contacted.
Want additional tips on landing your dream job? Take a look at our applicant resources.
Having a match to this job does not guarantee that you will be hired into this job if and when it becomes available on our Publix Jobs Center.