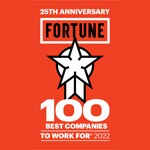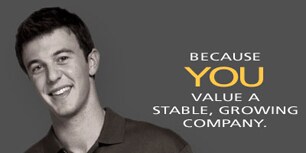 Talk about passion for accuracy! Real Estate File Clerks are responsible for retrieving, delivering, filing and purging documents while maintaining more than 10,000 varying company files on Publix stores and warehouses.
The File Clerks copy legal documents for the Real Estate department, and occasionally other departments upon request. They also provide assistance and support for the Lease Administrator. The integrity of this information is important to the company because so many decisions are made based on the information in these files. Each month the Real Estate Clerk team handles more than 800 file requests and returns and manually files an average of 500 additional paper documents weekly. Furthermore, File Clerks prepare approximately 5,000 store documents annually to be sent to the document storage warehouse.
Clerical and filing experience
Good analytical skills and the ability to be detail oriented
Good written and verbal communication skills
Knowledge of general office practices and procedures
Ability to work under deadlines and handle a high volume of work accurately
Knowledge of Microsoft Office Word, Excel, Outlook and the ability to create letters and reports
Good organizational skills and the ability to complete tasks independently
Please go to the Publix Jobs Center to begin searching our openings. Click the appropriate link to view openings for Publix associates and non-associates. Click Search Openings and narrow your search by selecting Real Estate from the Job Category list.
You will receive follow-up communication once you're determined to be qualified and eligible for the job. The communication will inform you of additional information that is needed and/or assessments that need to be completed. Once that is done, your application will go directly to the hiring manager for consideration. If your skills, experience, and qualifications look like a good match to the requirements of the position, you will be contacted.
Want additional tips on landing your dream job? Take a look at our applicant resources.
Having a match to this job does not guarantee that you will be hired into this job if and when it becomes available on our Publix Jobs Center.