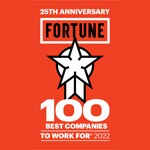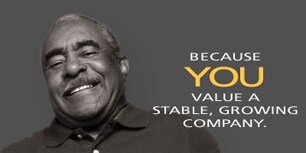 Property Representatives work hard to make sure our Publix shopping centers, both leased and company-owned, are safe and maintained in a manner consistent with other first class shopping centers in our industry.
Property Representatives act as ambassadors for Publix in the day-to-day operations of company-controlled shopping centers and as liaisons between Publix and the landlords for leased locations. They ensure that leasehold obligations are fulfilled by the Landlord and by Publix. Property Representatives oversee tenant relations, maintenance, security issues, shopping center access, parking problems, environmental issues, noise and odor disturbances, code violations and ADA issues. Property Representatives receive information regarding these shopping center concerns from Publix's business units, government officials, customers and residents of the surrounding community.
Associate's degree or equivalent experience
Experience in Real Estate property management either with Publix or in a similar environment elsewhere
Knowledge of property management principles
Knowledge and understanding of the retail environment
Knowledge and understanding of legal terminology and practices
Knowledge of construction and architectural design as it pertains to maintenance, remodels, signage and renovations
Knowledge of State/City/County Ordinances and Codes
Knowledge of accounting principles
Knowledge of fundamental real estate terminology, methods, and processes
Knowledge of potential maintenance issues with properties (roof care, maintenance and replacement requirements, parking lot asphalt care, maintenance, replacement, etc.)
Please go to the Publix Jobs Center to begin searching our openings. Click the appropriate link to view openings for Publix associates and non-associates. Click Search Openings and narrow your search by selecting Real Estate from the Job Category list.
You will receive follow-up communication once you're determined to be qualified and eligible for the job. The communication will inform you of additional information that is needed and/or assessments that need to be completed. Once that is done, your application will go directly to the hiring manager for consideration. If your skills, experience, and qualifications look like a good match to the requirements of the position, you will be contacted.
Want additional tips on landing your dream job? Take a look at our applicant resources.
Having a match to this job does not guarantee that you will be hired into this job if and when it becomes available on our Publix Jobs Center.