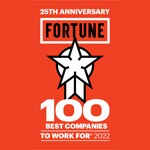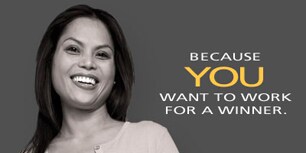 Asset Specialists are driven to keep Publix's best financial interest in mind regarding the management of the more than 100 company-controlled properties.
Asset Specialists assist with status updates of ongoing projects, manage outside developers to ensure satisfactory performance of their obligations through project completion, and provide periodic updates on those projects. In addition, Asset Specialists assess potential investments in existing shopping centers and analyze tenant rent relief and lease termination requests. They also perform due diligence for properties in which Publix has an interest in investing and resolve problems that arise during the due diligence process. Furthermore, they review requests for payment from developers and act as back-up reviewers for estoppels and Subordination, Non-Disturbance & Attornment Agreements (SNDAs) requested by Publix's Landlords.
Bachelor's Degree in Accounting or related business field
Experience performing analysis
Experience with Microsoft Word, Excel and Access
Knowledge of databases and database structures
Knowledge and understanding of Real Estate terms
Knowledge of Economics and Accounting principles and practices
Knowledge of how to perform financial analyses of income statements
Complex problem solving skills including problem identification, information gathering, information organization, synthesis/reorganization, idea generation, and idea evaluation
Strong interpersonal and leadership skills
Please go to the Publix Jobs Center to begin searching our openings. Click the appropriate link to view openings for Publix associates and non-associates. Click Search Openings and narrow your search by selecting Real Estate from the Job Category list.
You will receive follow-up communication once you're determined to be qualified and eligible for the job. The communication will inform you of additional information that is needed and/or assessments that need to be completed. Once that is done, your application will go directly to the hiring manager for consideration. If your skills, experience, and qualifications look like a good match to the requirements of the position, you will be contacted.
Want additional tips on landing your dream job? Take a look at our applicant resources.
Having a match to this job does not guarantee that you will be hired into this job if and when it becomes available on our Publix Jobs Center.