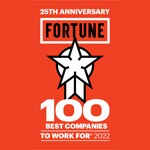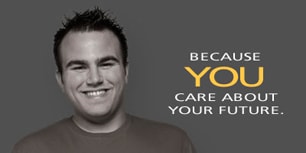 Our team of Customer Care Agents service Publix's Customer Care Center which operates Monday – Friday, 9 a.m. – 6 p.m. and Saturday, 9 a.m. – 12 p.m. Our Customer Care team processes hundreds of thousands of customer correspondences annually across seven states and 1,200 stores.
Customer Care Agents answer and resolve phone calls, emails and letters from customers who have general praise for service, associates, or our company, questions about policies or products and/or concerns about product or overall experiences at our stores. Customer Care Agents work to resolve all customer contacts within 24 to 48 business hours, maintaining satisfied customers and acting as an extension of our in-store customer experience. These Agents also conduct proactive research and serve as an information resource to customers with information regarding proposed company changes, new products and services, new store information, and product ingredient inquiries. They also keep abreast of current events such as product recalls, store openings/closing, hurricanes, or crisis situations to properly handle customer inquiries.
High school diploma
One year of experience in a call center environment OR 2 years of experience in a customer service field
Knowledge of Publix culture, history, and philosophy
Knowledge of Publix policies
Knowledge of external and internal product information
Basic knowledge and understanding of Microsoft Office software and Internet usage
Ability to be customer focused
Excellent verbal and written communication skills
Conflict resolution skills
Ability to multi-task
Professional telephone etiquette and empathetic listening skills
Ability to work independently and take initiative to complete tasks
Ability to respond to customers with high degree of discretion
Obvious enthusiasm, initiative and pride in work
Please go to the Publix Jobs Center to begin searching our openings. Click the appropriate link to view openings for Publix associates and non-associates. Click Search Openings and narrow your search by selecting Public Affairs from the Job Category list.
You will receive follow-up communication once you're determined to be qualified and eligible for the job. The communication will inform you of additional information that is needed and/or assessments that need to be completed. Once that is done, your application will go directly to the hiring manager for consideration. If your skills, experience, and qualifications look like a good match to the requirements of the position, you will be contacted.
Want additional tips on landing your dream job? Take a look at our applicant resources.
Having a match to this job does not guarantee that you will be hired into this job if and when it becomes available on our Publix Jobs Center.