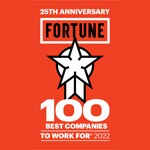 Community Relations Clerk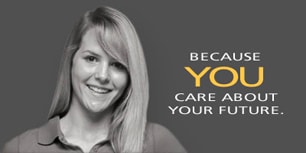 The Community Relations Clerks help keep Public Affairs events, community outreach, and charitable donations in order.
The Community Relations Clerk performs clerical duties for the Community Relations Manager:
providing administrative support to ensure that the department operates as effectively and efficiently as possible
receiving, reviewing and responding to charitable donation requests
effectively managing department resources, including the annual budget
answering telephones, typing, filing, compiling written communications,
creating reports,
assisting in coordinating a variety of special projects and community events, and
other responsibilities as assigned.
High school diploma, or equivalent
Ability to work and communicate effectively with associates at all levels of the organization as well as customers
Excellent verbal and written communication skills
Proficiency of Word, Excel, Outlook and Windows 98
Ability to create reports and graphs
Accurate computer typing skills (35-45 wpm)
Ability to work independently and productively
Ability to work under deadlines and handle a high volume of work accurately
Ability to handle a variety of tasks/responsibilities
Good organizational skills, detail-oriented
Good judgment/problem-solving skills
Knowledge of general office practices and procedures
Display a high level of professionalism and confidentiality
Excellent attendance and punctuality record
Good human relation skills (the ability to work well with others and to be a team member)
Show enthusiasm, initiative and pride in work
Please go to the Publix Jobs Center to begin searching our openings. Click the appropriate link to view openings for Publix associates and non-associates. Click Search Openings and narrow your search by selecting Public Affairs from the Job Category list.
You will receive follow-up communication once you're determined to be qualified and eligible for the job. The communication will inform you of additional information that is needed and/or assessments that need to be completed. Once that is done, your application will go directly to the hiring manager for consideration. If your skills, experience, and qualifications look like a good match to the requirements of the position, you will be contacted.
Want additional tips on landing your dream job? Take a look at our applicant resources.
Having a match to this job does not guarantee that you will be hired into this job if and when it becomes available on our Publix Jobs Center.