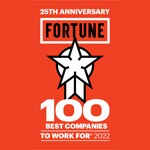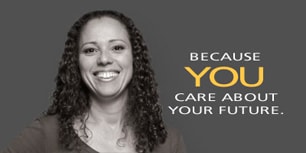 Training Specialists bring valuable information to our managers in a context that makes it easy to learn. As a result, our managers help keep Publix a leader in the retail industry. More than 11,000 managers attend training each year.
Training Specialists deliver technical, general management, leadership and cultural change courses to Publix managers at all levels. Additionally, they deliver training necessary for the implementation of innovations at Publix. They do this by traveling to the five states where Publix operates to provide convenient locations for our managers to attend training. Their duties include all aspects of setting up and tearing down their classroom equipment and display materials as well as various types of testing and reporting.
Bachelor's Degree in Education, Training, Performance Improvement or a related field or work experience to gain equivalent expertise
Teaching experience in a classroom, military training, or student internship, particularly with adult students
Working knowledge of Microsoft Office (PowerPoint, Word, and Excel)
Train-the-Trainer certification from any nationally recognized course management series
Ability to teach a variety of topics
Ability to learn new course content quickly
Ability to solve problems and think creatively
Ability to communicate effectively with management audiences
Ability to communicate professionally with all team members and encourage team cooperation without sacrificing independent thoughts and contributions
Ability to plan, organize and follow through on assigned tasks
Ability to work well under pressure and to meet deadlines
Licensed driver with an excellent driving record
Retail management experience
Please go to the Publix Jobs Center to begin searching our openings. Click the appropriate link to view openings for Publix associates and non-associates. Click Search Openings and narrow your search by selecting Human Resources from the Job Category list.
You will receive follow-up communication once you're determined to be qualified and eligible for the job. The communication will inform you of additional information that is needed and/or assessments that need to be completed. Once that is done, your application will go directly to the hiring manager for consideration. If your skills, experience, and qualifications look like a good match to the requirements of the position, you will be contacted.
Want additional tips on landing your dream job? Take a look at our applicant resources.
Having a match to this job does not guarantee that you will be hired into this job if and when it becomes available on our Publix Jobs Center.