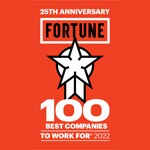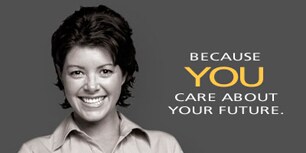 Job Analysts are at the heart of many HR processes. The documents they work on are vital to what pay range a position is assigned, what tests are developed to screen candidates for a position, and ultimately how the performance evaluation process for each position is developed.
Job Analysts make sure that the job duties, the required knowledge, skills and abilities, and the needed experience and education for thousands of positions at Publix are documented accurately and completely. These are positions in Publix's corporate offices, distribution centers and manufacturing plants.
Job Analysts also participate in HR improvement projects and complete tasks assigned by project team members.
Bachelor's degree in Psychology, Human Resources, or Business
Work experience in a Human Resources-related position
Knowledge of how job information relates to Human Resources processes
Ability to analyze information
Knowledge of rules on grammar, sentence structure and general use of the English language
Ability to comprehend oral and written information
Ability to express complex thoughts orally and in writing
Ability to read and write for prolonged periods of time
Ability to work independently
Computer skills using Microsoft Office (Access, Excel, Word, and Outlook)
Please go to the Publix Jobs Center to begin searching our openings. Click the appropriate link to view openings for Publix associates and non-associates. Click Search Openings and narrow your search by selecting Human Resources from the Job Category list.
You will receive follow-up communication once you're determined to be qualified and eligible for the job. The communication will inform you of additional information that is needed and/or assessments that need to be completed. Once that is done, your application will go directly to the hiring manager for consideration. If your skills, experience, and qualifications look like a good match to the requirements of the position, you will be contacted.
Want additional tips on landing your dream job? Take a look at our applicant resources.
Having a match to this job does not guarantee that you will be hired into this job if and when it becomes available on our Publix Jobs Center.