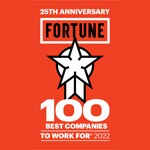 HR Development Consultant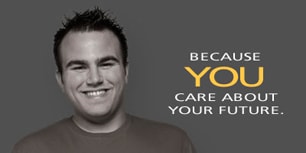 Reflecting Publix's commitment to hiring and retaining qualified talent, we engage a team of Industrial and Organizational Psychologists to build and maintain selection and performance measurement processes that support that mission. The HR Development Consultants are part of that team.
HR Development Consultants develop efficient, effective processes for job design, candidate selection and staffing, associate performance evaluation, and leadership development. HR Development Consultants also provide project support as subject matter experts for teams or projects through research, systematic data analysis, and coordinating with external and internal HR consultants.
Master's degree in Industrial and Organizational Psychology (Ph.D. preferred)
Experience developing selection or performance measurement tools and processes, particularly in large, retail companies
Experience consulting with high-level business leaders to develop talent management strategies that meet current and future business needs
Knowledge of selection and performance evaluation principles, theory, and methodologies and how to apply it to create successful business solutions
Knowledge of employment law and legal standards
Advanced knowledge of HR concepts
Knowledge of statistical analysis and research design
Ability to manage and coordinate projects across various business areas for process design, development, and implementation
Ability to translate and summarize conceptual and statistical information into practical terms for business area users
Strong written and verbal communication skills
Please go to the Publix Jobs Center to begin searching our openings. Click the appropriate link to view openings for Publix associates and non-associates. Click Search Openings and narrow your search by selecting Human Resources from the Job Category list.
You will receive follow-up communication once you're determined to be qualified and eligible for the job. The communication will inform you of additional information that is needed and/or assessments that need to be completed. Once that is done, your application will go directly to the hiring manager for consideration. If your skills, experience, and qualifications look like a good match to the requirements of the position, you will be contacted.
Want additional tips on landing your dream job? Take a look at our applicant resources.
Having a match to this job does not guarantee that you will be hired into this job if and when it becomes available on our Publix Jobs Center.