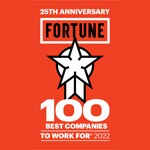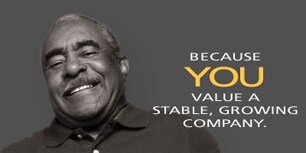 Like every other department at Publix, Human Resources makes business decisions based on sound data analysis. Our HR Business Analyst provides reports, charts and raw data to support that process.
Publix's HR Business Analyst builds and maintains information systems related to recruiting, screening, hiring, selection, retention, and performance evaluation. Given the enormous number of data points and the infinite number of permutations for analysis, the HR Business Analyst perpetually plans the timeline and resources for fulfilling all requests for data and analysis. This involves gathering and prioritizing business requirements, designing and building databases and user interfaces, training end users and performing upgrades when needed. The HR Business Analyst also lends expertise to project teams at Publix that are considering new HR data collection and analysis.
Bachelor's degree in an analytical discipline or equivalent work experience to obtain that expertise
Experience designing and building Microsoft Access databases
Experience running reports and queries in SAP, exporting data and performing analyses or summarizing data
Experience performing analyses or summarizing data
Advanced knowledge of Microsoft Access, intermediate knowledge of Microsoft Excel, and basic knowledge of Microsoft Word
Knowledge of data analysis principles and techniques
General knowledge of Human Resources processes
Ability to self-manage with initiative
Please go to the Publix Jobs Center to begin searching our openings. Click the appropriate link to view openings for Publix associates and non-associates. Click Search Openings and narrow your search by selecting Human Resources from the Job Category list.
You will receive follow-up communication once you're determined to be qualified and eligible for the job. The communication will inform you of additional information that is needed and/or assessments that need to be completed. Once that is done, your application will go directly to the hiring manager for consideration. If your skills, experience, and qualifications look like a good match to the requirements of the position, you will be contacted.
Want additional tips on landing your dream job? Take a look at our applicant resources.
Having a match to this job does not guarantee that you will be hired into this job if and when it becomes available on our Publix Jobs Center.