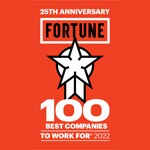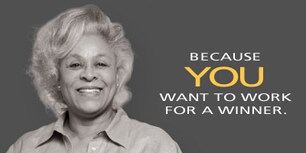 Compensation Specialists support Publix by ensuring our total rewards programs are competitive and applied consistently.
Compensation Specialists analyze wage and benefit surveys and make recommendations for pay scale adjustments and benefit changes for positions throughout Publix. They answer questions and resolve discrepancies involving vacation pay, sick pay, jury duty pay, bereavement pay, and holiday bonus. They also perform research and analysis in order to provide various reports that help managers understand trends and make effective business decisions. Furthermore, Compensation Specialists manage the retail hourly associate performance evaluation process and the tuition reimbursement program, as well as, supervise the associates responsible for the implementation of these processes.
Bachelor's Degree, preferably in Accounting or Finance
Excellent math and writing skills
Demonstrated ability to analyze data, draw conclusions and make sound recommendations and decisions
Excellent planning, organizational and follow-through skills
Experience creating and conducting presentations
Knowledge of compensation policies
Experience in the retail industry
Knowledge of Microsoft Office (Word, Excel and Access)
Excellent knowledge of SAP
Excellent interpersonal skills, including the ability to communicate and negotiate effectively with all levels of the company
Please go to the Publix Jobs Center to begin searching our openings. Click the appropriate link to view openings for Publix associates and non-associates. Click Search Openings and narrow your search by selecting Human Resources from the Job Category list.
You will receive follow-up communication once you're determined to be qualified and eligible for the job. The communication will inform you of additional information that is needed and/or assessments that need to be completed. Once that is done, your application will go directly to the hiring manager for consideration. If your skills, experience, and qualifications look like a good match to the requirements of the position, you will be contacted.
Want additional tips on landing your dream job? Take a look at our applicant resources.
Having a match to this job does not guarantee that you will be hired into this job if and when it becomes available on our Publix Jobs Center.