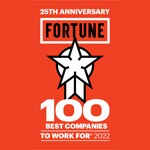 Associate Relations Specialist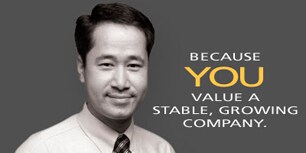 To provide wide-ranging Human Resources expertise and also help ensure fairness and consistency with employment law, Publix puts teams in the field throughout our five states. Our Associate Relations Specialists play vital roles on those teams.
This Specialist acts as a proactive force to prevent inappropriate practices or violations of law or Publix policy. That includes conducting investigations, administering management tests and training sessions, giving human resources-related advice, and monitoring progress of diversity initiatives. As a field representative, this Specialist also plays a key role in facilitating communication between our corporate Human Resources department and our operational units.
Bachelors Degree in any field or equivalent work experience to obtain that expertise
Broad knowledge and understanding of all Human Resources functional areas
Supervisory, managerial, or staff experience with Publix OR Human Resources experience with Publix OR Associate Relations or Labor Relations experience at any company, including conducting investigations and interacting with management and employees
Ability and willingness to work variable and long hours in a sometimes contentious legal environment
Ability and willingness to travel, including overnight trips
Ability to train others
Working knowledge of Microsoft Office (Word, Excel and Access)
Excellent communication, interpersonal, analytical, and problem solving skills
High level of maturity, discretion, tact, judgment, particularly when dealing with confidential matters
Professional in Human Resources (PHR) certification or Senior Professional in Human Resources (SPHR) certification
Ability to communicate in Spanish or Creole as well as English
Please go to the Publix Jobs Center to begin searching our openings. Click the appropriate link to view openings for Publix associates and non-associates. Click Search Openings and narrow your search by selecting Human Resources from the Job Category list.
You will receive follow-up communication once you're determined to be qualified and eligible for the job. The communication will inform you of additional information that is needed and/or assessments that need to be completed. Once that is done, your application will go directly to the hiring manager for consideration. If your skills, experience, and qualifications look like a good match to the requirements of the position, you will be contacted.
Want additional tips on landing your dream job? Take a look at our applicant resources.
Having a match to this job does not guarantee that you will be hired into this job if and when it becomes available on our Publix Jobs Center.