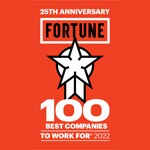 Payroll Call Center Analyst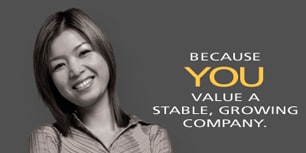 Our Payroll Call Center Analysts are experts in providing answers to Publix associates who have questions regarding their pay, time worked, or absences.
Publix's Payroll Call Center Analysts answer incoming phone calls striving to educate associates and help them understand and resolve payroll issues. The Call Center Analysts also assess absences, time and attendance, and other payroll-related information. Furthermore, the Call Center Analysts review and explain payroll remuneration information. They track all incoming calls and record detailed information on a call tracker database. This information helps relay feedback from Publix associates regarding payroll issues or concerns to facilitate and streamline payroll processes. Another important task the Payroll Call Center Analysts administer includes sorting and bagging associates' pay checks which are mailed out to the stores.
Experience working on payroll matters in a call center environment
Computer skills including SAP, FETCH, PASSport (or other related payroll software) and Microsoft Office (Word, Excel, and Access)
Excellent phone etiquette skills
Strong customer service skills
Good written and verbal communication skills
Good decision making skills
Ability to work in a highly stressful environment
Willingness to work overtime including holidays, nights, weekends, and extended periods of time
Please go to the Publix Jobs Center to begin searching our openings. Click the appropriate link to view openings for Publix associates and non-associates. Click Search Openings and narrow your search by selecting Finance from the Job Category list.
You will receive follow-up communication once you're determined to be qualified and eligible for the job. The communication will inform you of additional information that is needed and/or assessments that need to be completed. Once that is done, your application will go directly to the hiring manager for consideration. If your skills, experience, and qualifications look like a good match to the requirements of the position, you will be contacted.
Want additional tips on landing your dream job? Take a look at our applicant resources.
Having a match to this job does not guarantee that you will be hired into this job if and when it becomes available on our Publix Jobs Center.