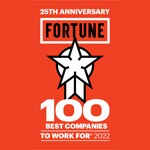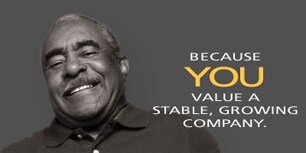 Our Garnishment Analysts properly maintain all court order requests, including garnishment orders, to ensure that payments are deducted both timely and accurately.
When Publix associates' wages are garnished due to situations such as non-payment of state taxes, student loans, child support, or a third-party creditor, the Garnishment Analyst ensures Publix is in compliance with all federal and state guidelines. The Analysts provide garnishee responses on behalf of Publix, including detailed wage and tax information for specific time periods. Furthermore, they ensure that associates' pay results and garnishment records are accurately maintained. The Analysts also serve as a point of contact for Publix associates regarding garnishment cases and payment schedules. At times, the Garnishment Analysts are required to speak to outside counsel to review court orders and deductions.
Bachelor's Degree in an analytical field or equivalent experience
Experience working in a legal analytical field or garnishment department for a large corporation
Computer skills including SAP and Microsoft Office (Word, Excel, and Access)
Good written and verbal communication skills
Knowledge of state government regulations regarding wage garnishments
Knowledge of Federal and State laws governing jurisdictional areas impacting Publix (Georgia, South Carolina, Alabama, Florida, Tennessee, North Carolina)
Knowledge of payroll and accounting principles
Ability to multi-task daily, analyze and prioritize multiple items with imminent deadlines
Ability to work in a highly stressful environment
Experience working with rigid deadlines while maintaining continual changes
Ability to read and interpret legal documents accurately
Please go to the Publix Jobs Center to begin searching our openings. Click the appropriate link to view openings for Publix associates and non-associates. Click Search Openings and narrow your search by selecting Finance from the Job Category list.
You will receive follow-up communication once you're determined to be qualified and eligible for the job. The communication will inform you of additional information that is needed and/or assessments that need to be completed. Once that is done, your application will go directly to the hiring manager for consideration. If your skills, experience, and qualifications look like a good match to the requirements of the position, you will be contacted.
Want additional tips on landing your dream job? Take a look at our applicant resources.
Having a match to this job does not guarantee that you will be hired into this job if and when it becomes available on our Publix Jobs Center.