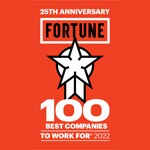 Associate & Customer Resource Supervisor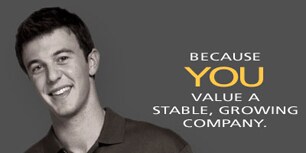 The Associate and Customer Resource Supervisor oversees the customer service teams that answer Publix associates' questions regarding payroll-related concerns.
Publix's Associate and Customer Resource Supervisor serves as a subject-matter expert regarding customer service initiatives for payroll, also overseeing the Payroll Call Center which answers associates' payroll questions. Furthermore, he or she ensures that excellent customer service is being provided by the Call Center. The Associate and Customer Resource Supervisor is also responsible for hiring qualified associates and providing supervision and coaching, ensuring that all required processes, tasks, and special projects are completed in a timely and efficient manner. The Supervisor also represents Payroll at various meetings, process reviews, and cross-functional teams. Additionally, he or she works with the Payroll Manager to provide statistical data to improve existing policies and identify immediate communication and business enhancements.
Bachelor's Degree in Business, or its equivalent
Supervisory experience
Experience working in a payroll or similar analytical/accounting function
Computer skills including SAP, FETCH, Oasis, PASSport, and Microsoft Office (Word, Excel, and Access)
Ability to handle extremely stressful situations
Ability to manage highly confidential information
Knowledge of Publix payroll policies, including paid time off benefits
Good communication skills in both written and verbal formats
Willingness to work overtime including holidays, nights, weekends, and extended periods of time
Please go to the Publix Jobs Center to begin searching our openings. Click the appropriate link to view openings for Publix associates and non-associates. Click Search Openings and narrow your search by selecting Finance from the Job Category list.
You will receive follow-up communication once you're determined to be qualified and eligible for the job. The communication will inform you of additional information that is needed and/or assessments that need to be completed. Once that is done, your application will go directly to the hiring manager for consideration. If your skills, experience, and qualifications look like a good match to the requirements of the position, you will be contacted.
Want additional tips on landing your dream job? Take a look at our applicant resources.
Having a match to this job does not guarantee that you will be hired into this job if and when it becomes available on our Publix Jobs Center.