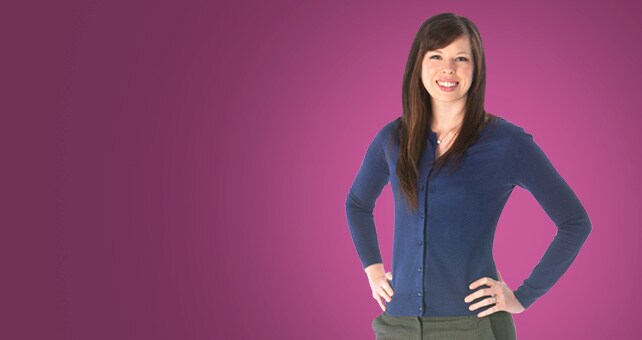 Checks and Balances
Thanks to the diligence of our payroll teams, our associates receive timely, accurate paychecks they count on for their livelihood.
Publix associates appreciate getting paid on time and getting paid the right amount! The Payroll department works to make this happen. Payroll associates perform a number of other functions as well, including:
providing answers to Publix associates who have questions regarding their pay, time worked, or absences
adjusting earnings for tax-reporting and determining appropriate year-to-date earnings and withholding tax deduction amounts
making out-of-sequence pay checks for various types of awards and holiday bonuses
identifying, tracking, and collecting money owed to Publix from active and inactive Publix associates and
maintaining all court order requests, including garnishment orders, to ensure that payments are deducted both timely and accurately.
These are some of the positions in our Payroll department.