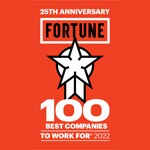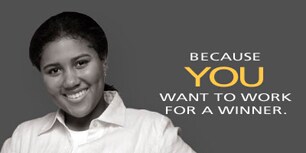 Cash Management Analysts help Publix manage its daily cash position by compiling various financial transactions and buying or selling investments as needed and assisting with audits and tax returns.
Cash Management Analysts determine the daily cash position for Publix and its subsidiaries by obtaining the following:
store depository account balances from banks
electronic funds transfers (EFT) settlement amounts
payment and receipt amounts from internal and external sources, such as money orders, money transfers and real estate purchases and
interest amounts due from money market funds.
The Cash Management Analysts are also responsible for preparing approximately 20% of Publix's tangible personal property tax returns. They also prepare various management reports, including updating the short-term portfolio with changes in rates, security purchases and sales, and daily interest payment activity. Other responsibilities of the Cash Management Analysts are to process letter of credit (LOC) applications, amendments, and payments, which are used to purchase imported merchandise and secure Publix contingent financial obligations, and to prepare Publix Super Markets Charities' financial statements.
Bachelor's degree in Accounting or another analytical discipline from an accredited college or university
At least 2 years of relevant business experience
Knowledge of accounting practices
Knowledge of banking
Knowledge of tangible personal property tax return requirements
Strong analytical, problem-solving skills with attention to detail
Ability to use a 10-key calculator
Ability to understand money market investments
Excellent written and verbal communication skills
Strong organizational skills
Ability to use Microsoft Office (Access, Excel, Word, and Outlook)
Ability to be flexible
Enthusiasm, initiative and pride in work
Please go to the Publix Jobs Center to begin searching our openings. Click the appropriate link to view openings for Publix associates and non-associates. Click Search Openings and narrow your search by selecting Finance from the Job Category list.
You will receive follow-up communication once you're determined to be qualified and eligible for the job. The communication will inform you of additional information that is needed and/or assessments that need to be completed. Once that is done, your application will go directly to the hiring manager for consideration. If your skills, experience, and qualifications look like a good match to the requirements of the position, you will be contacted.
Want additional tips on landing your dream job? Take a look at our applicant resources.
Having a match to this job does not guarantee that you will be hired into this job if and when it becomes available on our Publix Jobs Center.