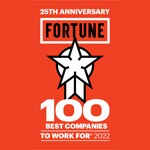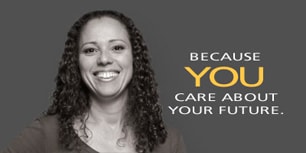 Maintenance Coordinators tackle the challenges of maintaining Publix stores both inside and out by determining timelines, scope-of-work, and follow-up for scheduled preventive maintenance programs.
Maintenance Coordinators support the Divisional Maintenance Supervisor by helping to coordinate general maintenance service requests for the interior and exterior portions of Publix stores. They also provide support to construction initiatives in new and remodeled Publix stores. Maintenance Coordinators organize the implementation of corporate projects by communicating with and scheduling internal and external suppliers to complete project requests.
Contractor's license in the field of construction or building maintenance from a vocational/trade school
Valid Florida Driver's License
Knowledge of construction, electrical and plumbing trades
Computer skills Microsoft Word, Excel and Project
Project management experience
Knowledge of building, fire and ADA codes
Ability to read blueprints and shop drawings
Knowledge of supplier management practices
General knowledge of structural and architectural plans
Knowledge of project management principles
Ability to analyze information and data
Ability to work with outside suppliers/contractors
Please go to the Publix Jobs Center to begin searching our openings. Click the appropriate link to view openings for Publix associates and non-associates. Click Search Openings and narrow your search by selecting Facilities from the Job Category list.
You will receive follow-up communication once you're determined to be qualified and eligible for the job. The communication will inform you of additional information that is needed and/or assessments that need to be completed. Once that is done, your application will go directly to the hiring manager for consideration. If your skills, experience, and qualifications look like a good match to the requirements of the position, you will be contacted.
Want additional tips on landing your dream job? Take a look at our applicant resources.
Having a match to this job does not guarantee that you will be hired into this job if and when it becomes available on our Publix Jobs Center.