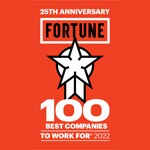 Facilities Purchasing Coordinator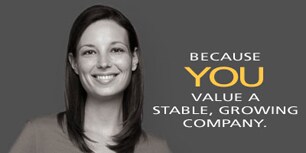 Facilities Purchasing Coordinators process more than 30,000 purchase orders annually to support new store construction and provide existing stores with updated store equipment.
The Facilities Purchasing Department purchases equipment for our retail and corporate locations such as air conditioning units, refrigerated cases, bakery production equipment, lighting, office furniture, computers, and point of sale equipment. It also purchases software and services and oversees software maintenance agreements. The Purchasing Coordinators perform tactical business functions of purchase order administration and equipment logistics and they fulfill customer requests.
Working experience using Microsoft Word, Outlook and Excel
Experience using SAP or other purchase order system
Professional telephone etiquette
Excellent customer service skills
Accurate organizational and time management skills
Ability to work under deadlines
Ability to handle a variety of tasks and assignments accurately
High level of maturity and confidentiality
Please go to the Publix Jobs Center to begin searching our openings. Click the appropriate link to view openings for Publix associates and non-associates. Click Search Openings and narrow your search by selecting Facilities from the Job Category list.
You will receive follow-up communication once you're determined to be qualified and eligible for the job. The communication will inform you of additional information that is needed and/or assessments that need to be completed. Once that is done, your application will go directly to the hiring manager for consideration. If your skills, experience, and qualifications look like a good match to the requirements of the position, you will be contacted.
Want additional tips on landing your dream job? Take a look at our applicant resources.
Having a match to this job does not guarantee that you will be hired into this job if and when it becomes available on our Publix Jobs Center.