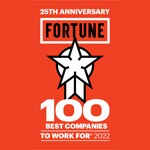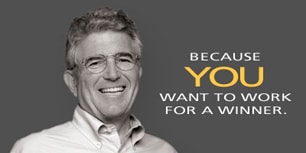 Beachy? Colonial? Downtown Modern? Ever noticed that the aesthetic design of Publix stores fits in with the cultural feel of the community where it resides? Our Architects work with the Facilities Design team to create these store fronts and layouts to please Publix customers.
Publix's Facilities Design department provides architectural and engineering design for new store development. Each year this department produces 40 to 70 new store plans and more than 70 remodel plans. The Architects are part of this department which sign and seal drawings in order to support new store development across Publix's seven state region. The Architects conceptualize, coordinate and produce prototypical designs and provide support for the construction efforts of existing and new facilities. They accomplish these tasks through interaction among design and building teams that include structural, mechanical and electrical engineers.
Masters Degree in Architecture
Licensure in Florida
Registered in the states of Florida, Georgia, Alabama, Tennessee and South Carolina
Registered with the National Council of Architectural Registration Board (NCARB) with reciprocity licensing in other states
Familiarity with LEED design and requirements
Experience as a practicing Architect
Experience with Mercantile buildings
Knowledge of the proper design process and building technology typical in retail architecture
Ability to guide the project from concept through construction
Ability to understand implications between building systems
Knowledge of structural, mechanical, and electrical systems typically used in retail architecture
Knowledge of retail grocery operations
Ability to draft in various CAD programs (preferably Microstation)
Ability to generate creative concepts and communicate graphically to various customers
Knowledge of the various building and life safety codes pertinent to grocery store design
Please go to the Publix Jobs Center to begin searching our openings. Click the appropriate link to view openings for Publix associates and non-associates. Click Search Openings and narrow your search by selecting Facilities from the Job Category list.
You will receive follow-up communication once you're determined to be qualified and eligible for the job. The communication will inform you of additional information that is needed and/or assessments that need to be completed. Once that is done, your application will go directly to the hiring manager for consideration. If your skills, experience, and qualifications look like a good match to the requirements of the position, you will be contacted.
Want additional tips on landing your dream job? Take a look at our applicant resources.
Having a match to this job does not guarantee that you will be hired into this job if and when it becomes available on our Publix Jobs Center.