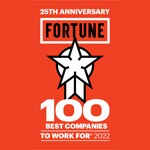 Administrative Support - Retail Construction Department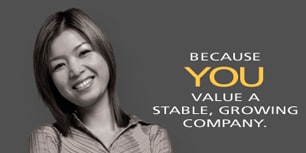 Construction projects almost always demand updates and changes. The Administrative Support associates work to get the proper approvals to process change orders received for each project. They also process project punch lists using a dictation machine.
The Administrative Support team processes invoices to ensure prompt payment of contractors and other vendors. Additional tasks performed by the Administrative Support associates include creating and processing project contracts, maintaining various project spreadsheets, answering phones, project cost reviews, issuing project schedules and typing letters and memos.
Clerical office experience
Working knowledge of Microsoft Office (Word, Excel, and Access)
Strong verbal and written communication skills
Working knowledge of Continuous Quality Improvement (CQI) methodology
Flexibility in dealing with a variety of situations and assignments
Ability to work under deadlines and handle a high volume of work accurately
Ability to work independently and productively
Accurate typing skills (45-55 wpm)
Good transcription skills
Professional telephone etiquette
Ability to work well with others and to be an effective team player
Enthusiasm, initiative and pride in work
Please go to the Publix Jobs Center to begin searching our openings. Click the appropriate link to view openings for Publix associates and non-associates. Click Search Openings and narrow your search by selecting Facilities from the Job Category list.
You will receive follow-up communication once you're determined to be qualified and eligible for the job. The communication will inform you of additional information that is needed and/or assessments that need to be completed. Once that is done, your application will go directly to the hiring manager for consideration. If your skills, experience, and qualifications look like a good match to the requirements of the position, you will be contacted.
Want additional tips on landing your dream job? Take a look at our applicant resources.
Having a match to this job does not guarantee that you will be hired into this job if and when it becomes available on our Publix Jobs Center.