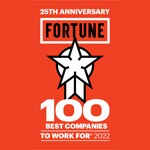 Group Benefits Customer Service Agent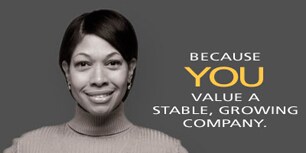 Understanding the ins and outs of complex benefit plans can be tricky. To help Publix associates obtain the greatest value from our plans, Group Benefits Customer Service Agents field calls from associates to answer their questions.
Publix associates often have questions about their benefits. The Group Benefits Customer Service Agents respond to these phone inquiries concerning eligibility, permitted election changes, and the Company's health benefits, life insurance and long term disability plans. The Agents also process and file all associate health plan applications. Without the Group Benefits Customer Service Agents, Publix would not be able to offer its associates excellent customer service regarding group benefits.
Knowledge of the administration of employee benefit plans at other large employers
General accounting skills
Bilingual skills, particularly English and Spanish
Knowledge of database and word processing
Detail-oriented with good analytical skills
Accurate typing and 10-key calculator skills
Professional telephone etiquette
Excellent organizational skills
Excellent verbal and written communication skills
Ability to maintain strict confidentiality
Ability to handle a high volume of work accurately and meet deadlines
Ability to well work with others and to be an effective team member
Obvious enthusiasm, initiative, pride in work
Please go to the Publix Jobs Center to begin searching our openings. Click the appropriate link to view openings for Publix associates and non-associates. Click Search Openings and narrow your search by selecting Benefits Administration from the Job Category list.
You will receive follow-up communication once you're determined to be qualified and eligible for the job. The communication will inform you of additional information that is needed and/or assessments that need to be completed. Once that is done, your application will go directly to the hiring manager for consideration. If your skills, experience, and qualifications look like a good match to the requirements of the position, you will be contacted.
Want additional tips on landing your dream job? Take a look at our applicant resources.
Having a match to this job does not guarantee that you will be hired into this job if and when it becomes available on our Publix Jobs Center.