COVID-19 updates
Publix's efforts
News, information, FAQs and more are available on Publix's dedicated page focused on the coronavirus.
Statement on confirming illnesses
The health and well-being of our customers, associates and communities are our top priority. Like other essential service providers, we have seen our own associates and their families personally impacted by COVID-19. Unfortunately, as public health officials have indicated, we expect to see an increase in cases as the virus spreads in our communities. Because the testing and reporting of cases by health departments varies by state, Publix cannot fully and accurately report cases in real time. We have been and continue to be focused on intensive, ongoing protective measures in all our facilities.
Statement on gloves and masks
We value the health and safety of our associates and customers. The U.S. Centers for Disease Control and Prevention (CDC) has updated its guidance as it continues to learn more about the coronavirus. Their recommendations indicate wearing any type of face covering in public places can help slow the spread of the coronavirus. As a result during this national emergency, we are requiring associates to wear face coverings, beginning April 20. Additionally, associates who are not normally required to wear gloves to voluntarily wear them, if they can safely perform their job duties. We are providing face coverings for all of our associates and plastic gloves for customer service and pharmacy associates, until our supplies are depleted. At that time, associates are required to provide their own face covering, and customer service and pharmacy associates may use their personal supply of gloves.
If you're a member of the press working on a story about Publix, one of our spokespeople would be glad to assist you.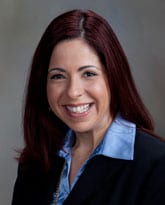 Florida, Trade & National Publications
Maria Brous
Director of Communications
(863) 688-1188, ext. 55339
maria.brous@publix.com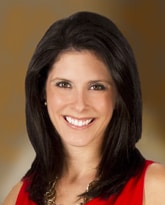 Alabama, Georgia
Nicole Krauss
Media Relations Manager
(786) 505-3932
nicole.krauss@publix.com
Augusta, Ga., North Carolina, South Carolina, Tennessee, Virginia
Jared Glover
Media Relations Manager
(704) 424-5017, ext. 71087
jared.glover@publix.com